Sign-up for email Special offers !

Enter your e-mail address -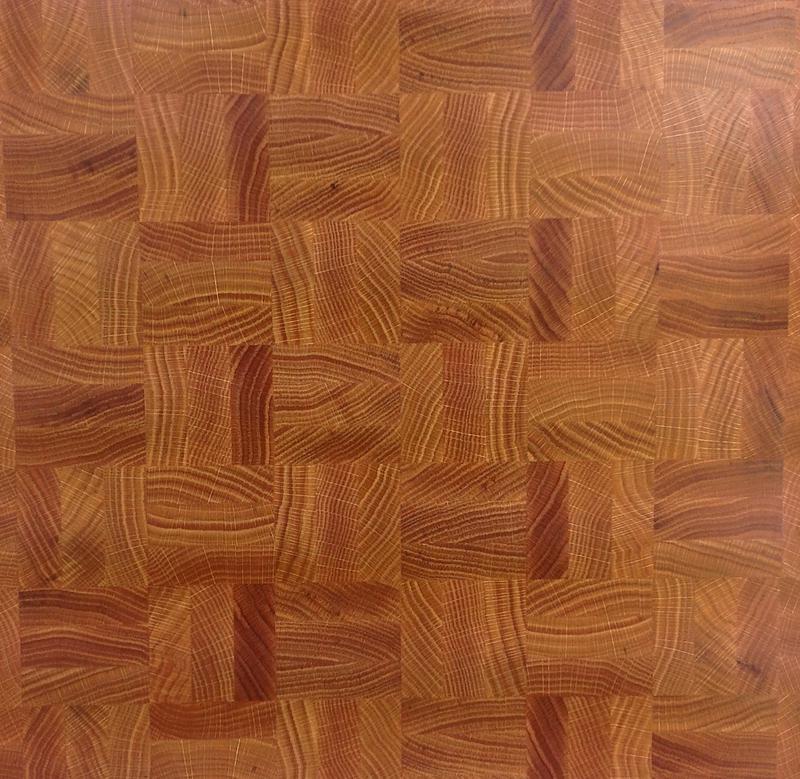 FREE SHIPPING ON ORDERS OVER $80

Join my private specials and new item announcement e-mail list.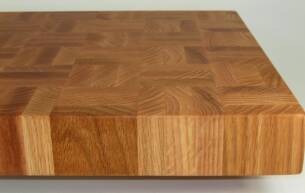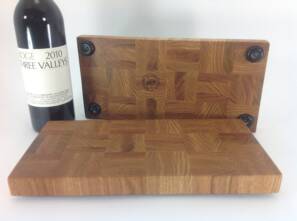 This classic hardwood cutting board/chopping block is constructed of American Red-Oak in a traditional English parquet pattern.  Our Red Oak blocks are seasoned in their natural wood state producing a stunning rich warm tone enhancing the beautiful natural grain patterns of red oak.

R E D   O A K

END-GRAIN

PARQUET PATTERN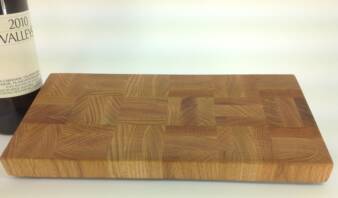 Red Oak End Grain Construction

2" thick cutting/chopping blocks

1" thick cheese serving boards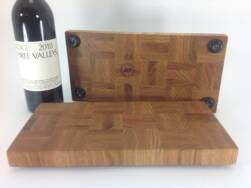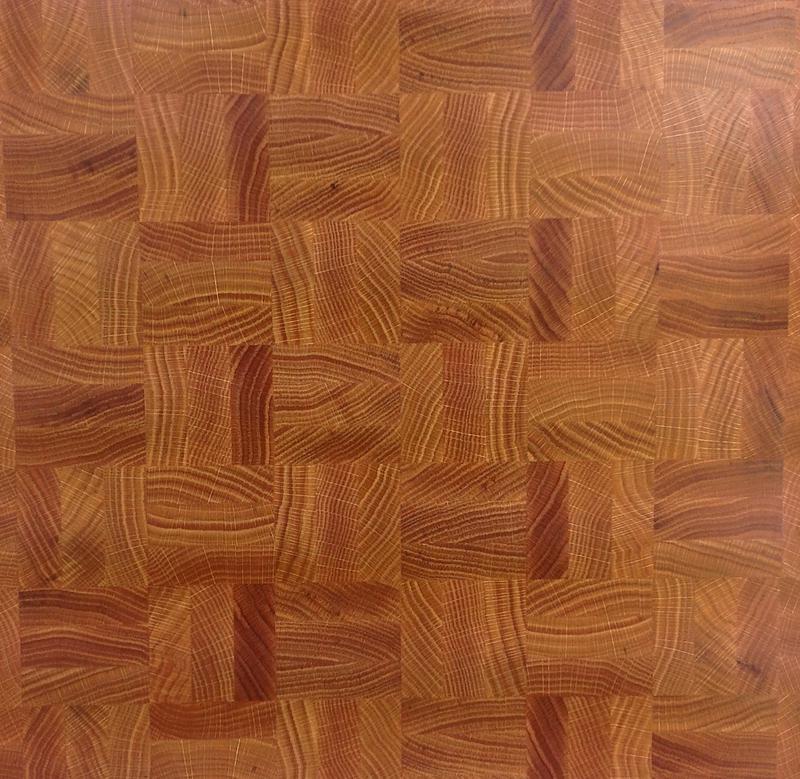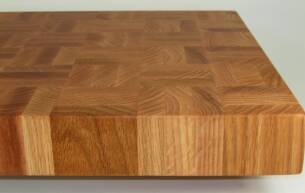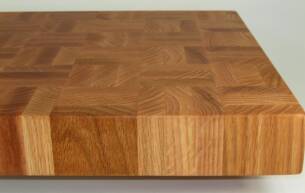 Red Oak End Grain Construction

Red Oak End Grain Construction